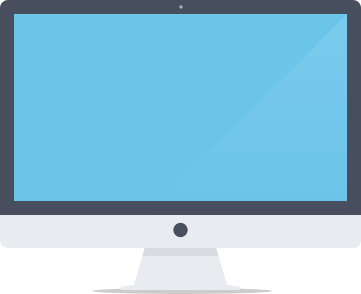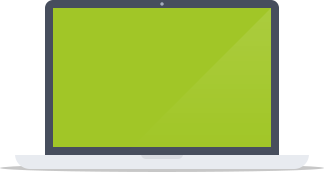 Make it easier for potential new clients to find your business and grow faster with improved SEO and Local SEO services from the top non-contract SEO agency in Dallas.
Increase your website traffic, phone calls, and leads.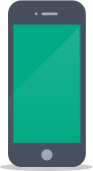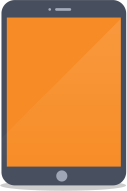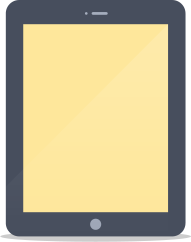 Drive higher call volume with 100% tracked and recorded phone calls. We use Google Ads to target mobile users searching for your business, optimize for more and higher-quality calls, and track all inbound calls to help find any issues in your lead pipeline.
Mobile-First  PPC Campaigns Build your brand and grow your sales by engaging with your current customers and new potential customers across various social media platforms use by the residents of Dallas.
Social Media Marketing











Local SEO
Optimizing your website to appear to more of your local customers in the places they expect to find you.
On-Page Content Optimization
We'll create content your website visitors, customers, and search engines will fall in love with.
Search Console & Analytics Management
We'll manage your Google Search Console, Google Analytics, and Bing Webmaster Tools to find and fix errors before they hurt your SEO rankings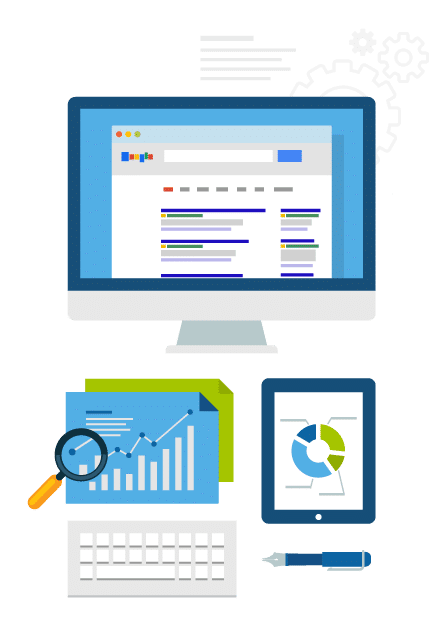 Rank Higher in Google!
We'll use the absolute best SEO tactics and marketing strategies to help your business rank higher in search engines like Google, Bing, and DuckDuckGo.
Partner with a championship-caliber SEO team
Get more highly qualified customers
Month-to-Month subscriptions, Hourly SEO work, or One-time projects. No long-term contracts - ever!
We Are A Full Service Dallas SEO Agency
That means we can do a lot of high-quality digital marketing beyond SEO including PPC, Social Media Marketing, Content Marketing, and more...
Quality citations, Local Link Building, Bing Places Management, and Google My Business Management.
Advertising on Google and Bing with killer ad copy, landing page management, and daily optimization.
Drive higher foot traffic and increased sales with ads on Facebook, Instagram, YouTube, Pinterest, Reddit, Snapchat, and Twitter.
[The team's] knowledge of optimization strategies and techniques is unparalleled in the SEO industry! [They] boosted the organic traffic to my websites substantially and crafted a marketing strategy that is effective and innovative. In the fast-paced world of digital marketing, [DSS] has the knowledge and the dedication to help small businesses succeed.
[The team] is clearly on top of the ever-changing SEO & digital marketing landscape. Where other agencies will say "just trust me", Dallas SEO Stars takes the time to explain "why" and "how" and actually demonstrate positive results with very practical and credible examples. I really appreciate [the] informative and collaborative style, and fountain of various ideas and approaches for different situations and needs. I highly encourage you to consider this agency if you're scouting for SEO and digital marketing expertise.