Dallas Accountant SEO Agency
We're all about bringing more potential clients to your accounting firm's website, increasing consultation requests, making your name and your CPA firm's name well-known in the Dallas community and helping your team become the go-to accounting practice for local individuals, businesses, and families.
Ranking at the top of search engines like Google is essential for any CPA and accounting firm in today's world in order to reach new potential clients and keep existing ones engaged and coming back. The accounting industry gets more competitive day-by-day as consumers begin having more options for local accounting services as well as online and free accounting services. It is especially hard for CPA's and CPA firms since accounting is so service-focused and uses standard practices which creates difficulty differentiating one's accounting services from others.
The only way to get to the top of search engines like Google and be seen by potential and existing clients is by leveraging great local SEO tactics performed by experienced professionals like Dallas SEO Stars.
We love Dallas and helping our neighbors build their businesses with effective search engine optimization and marketing tactics. Dallas-based accountants have a lot of competition in the industry and search engines are always changing their algorithms. This makes ranking at the top of search engines like Google and Bing, maps like Google Maps, and business listing sites Yelp one of the best ways to stand out and beat your local accounting competitors. Luckily, our Dallas SEO team stays on top of every change to keep your firm ahead. Our local SEO work is designed to help your Dallas accounting business create more leads, book consultations, be seen online by more Dallas area customers, and develop your brand and community presence online and offline. Our Dallas accountant SEO campaigns are designed to help all sizes of firms in all stages of their life - from a one person team to large teams of people and brand new businesses to well-established ones. No matter what stage your CPA firm is in, we would love to help your business thrive, expand, and increase your revenue.
When you hire us, your CPA business will get only the most effective, highest quality SEO services and local SEO services - no blackhat or spam tactics here. Our packages for Dallas CPA and firms frequently includes website technical SEO to make sure your website performs the best it can for users and search engines, Google My Business management to make sure your listing is optimized and up-to-date, Yelp management to keep your listing information accurate, reviews management including helping to gain new reviews, call tracking to understand how effective our work is, social media management, and link building to increase your site's visibility and authority. We know that all Dallas CPA and CPA firms are different so we customize and tailor our services based on your business's unique needs at its current stage and help you develop a long-term plan to keep on top of trends and set you up for future success.
80%
of Local Searchers convert into customers
900%
increase in "near me" searches on Google since 2015
75%+
of smart speaker owners who discover at least one new local business per week
76%
of searchers on smartphones who discover a new local business visit within 24 hours
Mobile is the single most dominant way your accounting firm will be found by potential new clients. IoT device usage like Amazon Alexa is also increasing at a fast pace. Our Dallas SEO efforts will make sure your Dallas-based accounting business is easily found by new clients via mobile devices, desktops, navigation apps, voice assistants, and smart speakers.
Don't get scammed by fake SEOs from other cities or countries. Team up with the best SEOs in Dallas and start growing your accounting business today.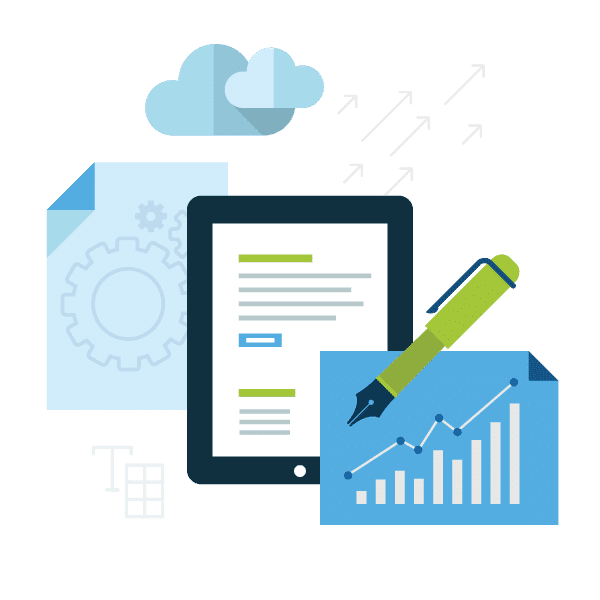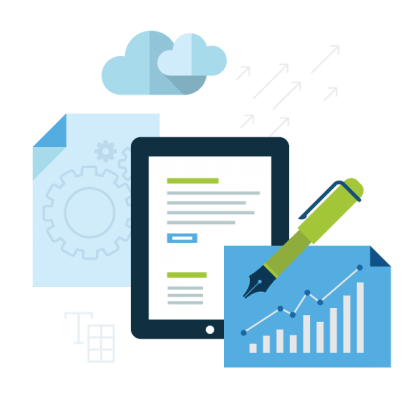 Tell us about your business
Let us help grow your business with a passion that only another local Dallas company can achieve.
We can't wait to help make your business a Star.