Dallas Gym SEO Agency
We're all about helping you gain more memberships, increase personal training appointments, and increasing overall sales.
Ranking at the top of search engines like Google is absolutely imperative for every gym in the Dallas area today
The only way to the top of search engines is by leveraging great local SEO tactics performed by experienced professionals like Dallas SEO Stars.
Gaining new customers and members for gym business can be difficult. You have to compete with hundreds of other gyms - small local companies and large franchises and big aggregator websites like Yelp just to get any new leads. SEO is a great way to help your gym business stand out and grow over time. By convincing search engines to consider your as the best gym website you will rank higher in their search engine results listings for various appropriate queries and the leads and memberships will increase.
With our gym SEO services we optimize the content and code of your gym's website, promote your local gym business, gain more reviews for your gym business across various websites, and gain inbound authentic links to your website.
Mobile is dominating searches for gym companies right now with IoT device usage growing too. Our local SEO efforts will make sure your gym is easily found by new customers via mobile devices, navigation apps, voice assistants, and smart speakers.
Don't get scammed by fake SEOs from other cities or countries. Team up with the best SEOs in Dallas and start growing your gym business today.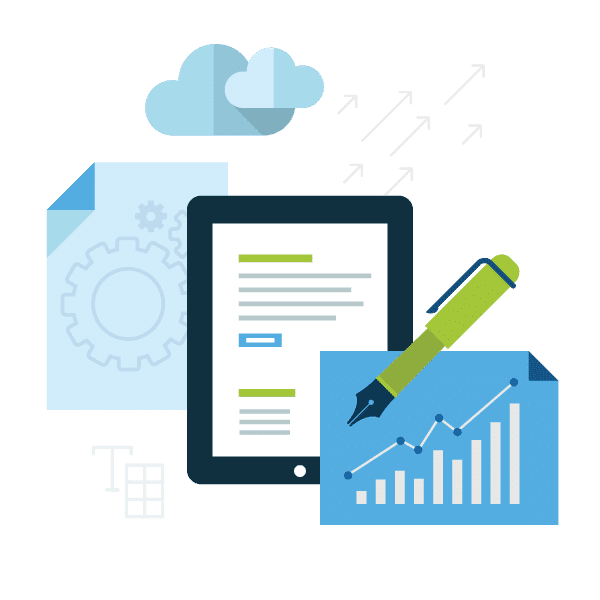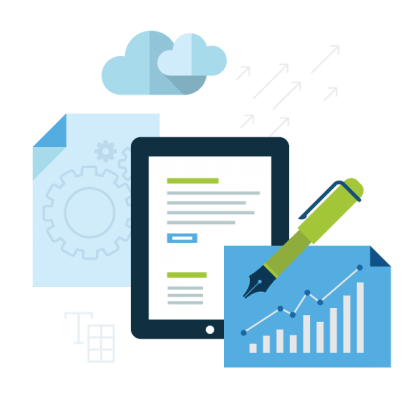 Tell us about your project
Let us help you get your gym business online and grow it with passion
We can't wait to help make your gym business a Star.