Dallas Startup SEO Agency
We're all about helping position your startup for success gaining new users, recongition, and of investors.
Ranking at the top of search engines like Google and DuckDuckGo is absolutely necesssary for any startup today.
The only way to get there is by leveraging great Local SEO tactics performed by experienced professionals.
We love Dallas startups and nothing makes our team happier than being a part of local tech success. We know how to help any startup get their website or app ranked higher in search engines where prospective new users and investors can find you. Search Engine Optimization can help your startup bring in more users by creating adjacent content or even outranking incumbent competitors on various non-branded keywords.
We use the highest quality SEO tactics to help your fledging startup grow and become a household name without running a risk of losing your rankings to a Google penalty or algorithmic demotion. Our startup SEO services typically include things like technical SEO management, content marketing, blogging, and even digital PR for link building. With our experts on your startup team you'll ensure you are performing SEO techniquest that grow your startup in the long-run.
Mobile is dominating how users search and find startups right now with IoT device usage growing too. Our local SEO efforts will make sure your Dallas tech startup is easily found by new customers via mobile devices, navigation apps, rideshare apps, voice assistants, and smart speakers.
Don't get scammed by fake SEOs from other cities or countries. Team up with the best SEOs in Dallas and start growing your startup and building towards a successful exit today.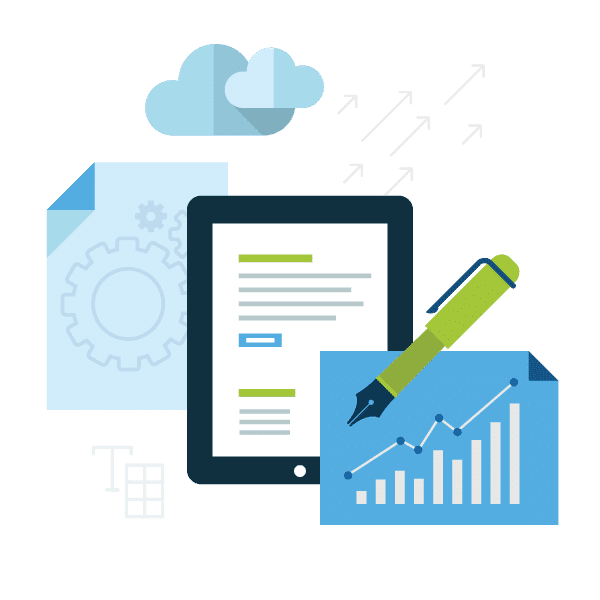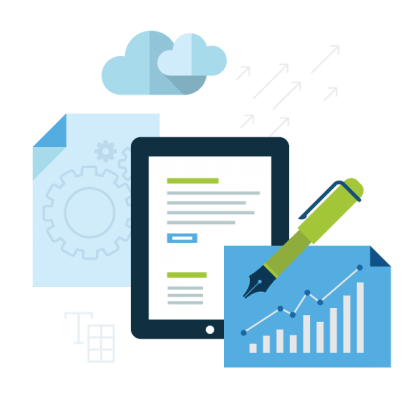 Tell us about your project
Let us help you get your business online and grow it with passion
We can't wait to help make your business a Star.